Autotravi is a rubber profile industry founded in 1945 that serves the most diverse segments of auto parts and industries with solid and spongy rubber profiles, gaskets, among others.
EPDM technology and development;
77 years of market know-how;
Supply traceability for automakers;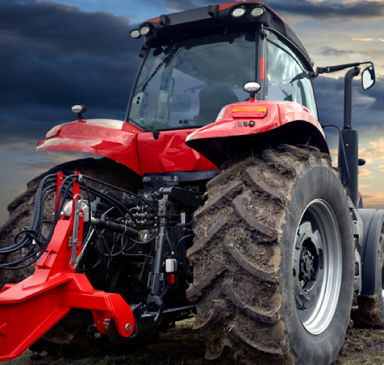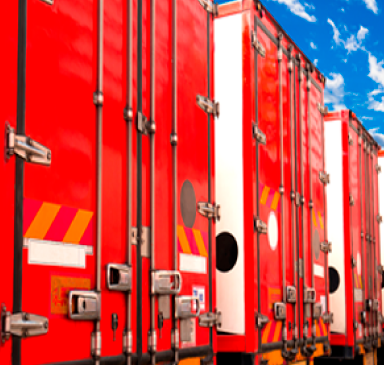 Trucks, Trailers and Vans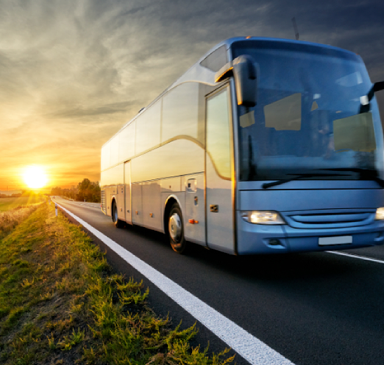 Used in car doors and most types of opening, such as agricultural and yellow line cabins, bus trunks, trunk, doors and hatches.
Mainly used in the automotive sector, in fixed and sliding windows of light and heavy vehicles, buses and minibuses.
Rubber Profile with Metal Insert
Used in tabs, channels, flocked profiles and gaskets for doors in the most varied forms of application in auto parts, doors, boxes, tanks, etc.
Used in glasses, doors and finishings for sealing and absorption of impact and vibration over the industrial, construction, road implements and automotive segments.
Used for sealing on uneven surfaces, thermal and acoustic insulation, as well as absorbing vibration.
Adhesive rubber profiles, also known as double-sided adhesive or self-adhesive, can be produced using solid or spongy profiles.
Discover the solution that is already in the best auto parts shops worldwide.
SUPERBOR is a product specially developed for aftermarket, with common applications to several vehicles, the result of more than three years of research and development.